PHOTOGRAPHY

BY COMBINING CREATIVITY & EMOTIONS – WE CREATE A UNIQUE VISUAL STORY FOR YOU.
Do you need high-quality visual identity or employee photos to represent your company? Do you want professional photographer to store your family`s moments of fun, romantic wedding day`s glow or some other event? 
GRAPHIC DESIGN

STYLE DOES MATTER.
We offer a diverse and comprehensive graphic design service. We'll take care of the whole visual image – a company logo, brochures, business cards, website, etc.
VALOKUVAUS

YHDISTÄMÄLLÄ LUOVUUDEN & TUNTEET − LUOMME TEILLE AINUTLAATUISEN VISUAALISEN TARINAN.
Tarvitsetko yrityksellesi laadukkaan visuaalisen identiteetin tai henkilöstökuvia? Haluatko ammattikuvaajan tallentamaan perheesi hauskoja hetkiä, romanttisen hääpäivän hehkua tai muita tapahtumia? 
GRAAFINEN SUUNNITTELU
TYYLILLÄ ON VÄLIÄ.
Tarjoamme monipuolista ja kattavaa graafisen suunnittelun palvelua. Toteuttamme kaikki visuaalisen ilmeen liittyvän – yrityksen logon, esitteet, käyntikortit, kotisivut jne.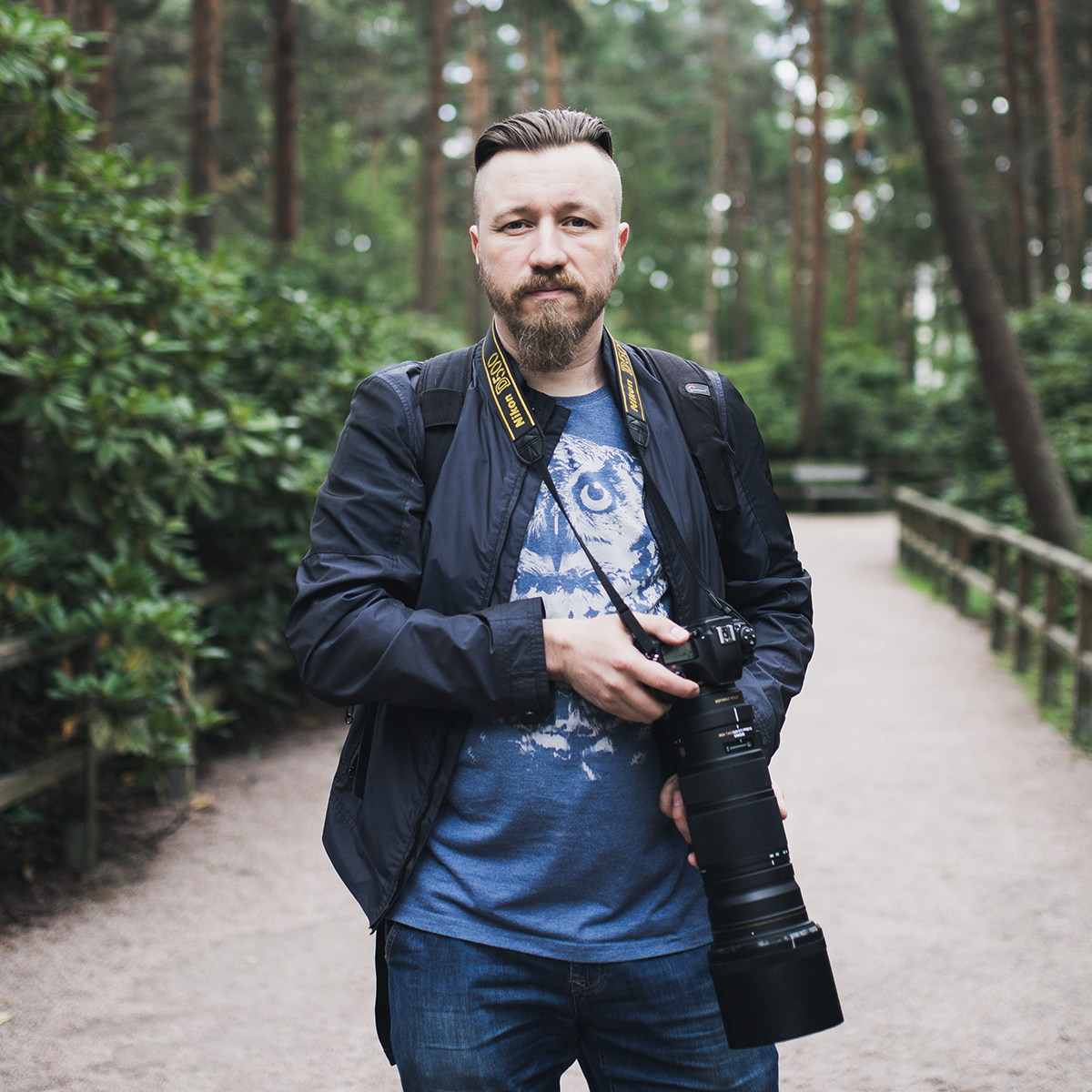 Maru
Inspirational jack russell terrier
We speak English! Send a message and and we will make a personal offer for you. 
Puhumme suomea! Ota yhteyttä ja teemme juuri sinulle sopivan tarjouspaketin. 
Räägime eestikeeles! Võta meiega ühendust ja teeme just sinule sobiva hinnapakkumise.