PHOTOGRAPHY
— PRICES 2023 —
"MY STORY"
Planning a photo session

A storytelling type of photo session in the outdoor environment or the customer's home

Shooting time is about 1-2 hours

15 edited digital photos (photographer selects the images) that form a coherent photo story

All photos in both colour and

BW

versions, digital files, edited according to our style
Price 300,00 €
"PORTRAITS"
Planning a photo session

Portrait photo session in the outdoor environment or the customer's home

Shooting time is about 1 hour

10 edited digital photos (photographer selects the images)

All photos in both colour and

BW

versions, digital files, edited according to our style
Price 250,00 €
"MINI PORTRAITS"
Planning a photo session
Portrait photo session in the outdoor environment or the customer's home
2 edited digital photos
Photos in both colour and BW versions, edited according to our style
Price 190,00 €
"Our Story"
Planning a photo session

A storytelling type of photo session in the outdoor environment or the customer's home

Shooting time is about 1-2 hours

20 edited digital photos (photographer selects the images) that form a coherent photo story

All photos in both colour and BW versions, digital files, edited according to our style
Price 390,00 €
"couple PORTRAITS

 "
Planning a photo session

Portrait photo session in the outdoor environment or the customer's home

Shooting time is about 1-2 hours

20 edited digital photos

All photos in both colour and

BW

versions, digital files, edited according to our style
Price 390,00 €
"I" – PREPARATIONS & PORTRAITS & CEREMONY & PARTY & STUDIO CORNER
Planning a wedding day photo session by meeting with a couple or by phone

Photos of preparations by two photographers

Wedding portraits in the outdoor environment

Photos of ceremony

Group photos

Photos of a wedding party

Studio corner where guests can visit during a wedding party

Maximum shooting time is 10 hours (additional hours by agreement)

Number of photos (depending on the wedding day) about 500-700

All photos in both colour and BW versions, digital files, edited according to our style
Price 1590,00€
"II" – PORTRAITS & CEREMONY & PARTY & STUDIO CORNER
Planning a wedding day photo session by meeting with a couple or by phone

Wedding portraits in the outdoor environment

Photos of ceremony

Group photos

Photos of a wedding party

Studio corner where guests can visit during a wedding party

Maximum shooting time is 8 hours (additional hours by agreement)

Number of photos (depending on the wedding day) about 400-600

All photos in both colour and BW versions, digital files, edited according to our style
Price 1390,00€
"III" – PORTRAITS & CEREMONY & PARTY
Planning a wedding day photo session by meeting with a couple or by phone

Wedding portraits in the outdoor environment

Photos of ceremony

Group photos

Photos of a wedding party

Maximum shooting time is 8 hours (additional hours by agreement)

Number of photos (depending on the wedding day) about 300-500

All photos in both colour and BW versions, digital files, edited according to our style
Price 1190,00€
"IV" – PORTRAITS & CEREMONY
Planning a wedding day photo session by meeting with a couple or by phone

Wedding portraits in the outdoor environment

Photos of ceremony

Group photos

15 edited digital portraits photos and 100-200 documentary photos of a wedding day

All photos in both colour and BW versions, digital files, edited according to our style
Price 590,00€
"V" – PORTRAITS OR A STORYTELLING PHOTO SESSION FOR A WEDDING COUPLE
Planning a photo session

Wedding portraits or documentary style photos in the outdoor environment

Shooting time is about 1-2 hours

*15 edited digital portraits photos /




**25 edited digital portraits photos

All photos in both colour and BW versions, digital files, edited according to our style
* portraits package
** storytelling package
Price 420,00€
SUPPORT YOUR BRAND VISUALS WITH HIGH-QUALITY PHOTOS.
With strong visuals, you add a personal look to your website, marketing materials, or social media. This is how you´re telling your story, sharing your message, and creating reliability.
We provide photos of company employees, activities, services, products, or facilities.
For visual imagery, we recommend considering the style your company represents and the mood you want to create. It enables you to connect and engage with your customers. Is the goal of lifestyle photography and products in the environment (restaurant, barber service, jewelry collection or clothing brand, etc.) or products in a more minimalistic environment (light background)?
In case your business has a constant need for new visual content (for example, supporting social media channels) we can offer longer-term collaboration.
Please contact us at maarja@mimage.fi and we´ll make you an offer that is suitable for your needs.
Prices include VAT 24%.
All photo sessions have a booking fee of 100.00 € or 200.00 € (wedding photo packages) which will be deducted from the final invoice. Payment has to be made at the time of booking. Travel expenses (Helsinki, Espoo, Vantaa included in the price), travel costs elsewhere from Helsinki 0.50 € / km (incl. VAT 24%).
In addition, individual digital photo files can be purchased for all packages (for wedding photos packages IV and V) at a price of 20.00 € / image.
Depending on the package delivery time for photos is 1-6 weeks.
Storytelling photo packages are made in a documentary style and contain authentic natural moments and details of the persons and the surroundings. Photo sessions can be arranged for example, in an important place for you – in the park, on the seashore, on your favorite street, or at your home.
Portrait photo packages include more directed positions. "Portrait"- a photo session for one person fits for many purposes: a profile picture for social media, a CV,
a blog, or even graduation.
Couple photo sessions ("Our Story" or "Couple Portraits") suit perfectly also for wedding invitations. We will offer custom designs and can deliver ready-printed wedding invitation cards for our customers.
For booking or additional information please contact us at maarja@mimage.fi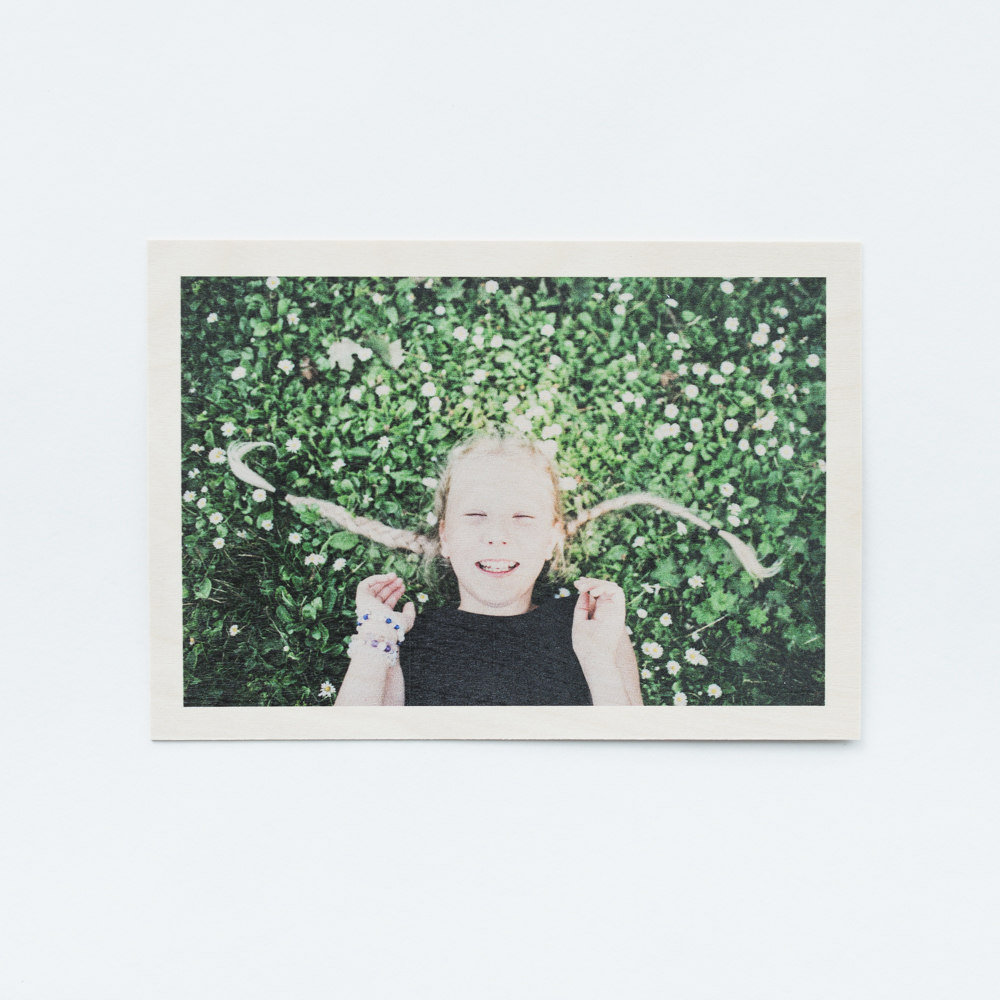 WALL ART FROM YOUR PHOTOS
Put your memories on the wall! We know the right places for the best quality and different options of materials for your photos. Feel free to ask more.
Please notice that we only provide this service for our photography.
We offer a diverse and comprehensive graphic design service. We'll take care of the whole visual image and branding materials (logo, brochures, business cards, photography, etc.). By considering your needs we provide customized packages. 
For additional information please contact us at maarja@mimage.fi